Our combined experience spans more than 45 years
Our team has been handpicked for their specialist ICT infrastructure expertise and their ability to solve problems quickly and effectively.
Helping you to manage your changing business​
As your business grows and changes, so too do your ICT infrastructure needs. iiSolutions provides ICT solutions Australia wide, and around the world. We help you to successfully manage your needs, ensuring your ICT infrastructure enhances your business rather than holds it back. Our services and solutions are centred on helping your business to achieve continued success.
Established in 2006, our experience is broad and in-depth.​
We have worked with countless corporations and government agencies in Queensland and on Australia's eastern seaboard. iiSolutions lift both their ICT and overall business performance while delivering new efficiencies and genuine savings through extensive projects.
Our team comprises some of the most experienced and intelligent ICT infrastructure specialists in our industry. They have been handpicked for their expertise and their ability to think outside the square as they solve problems innovatively and with real efficiency.
Meet Our Management Team​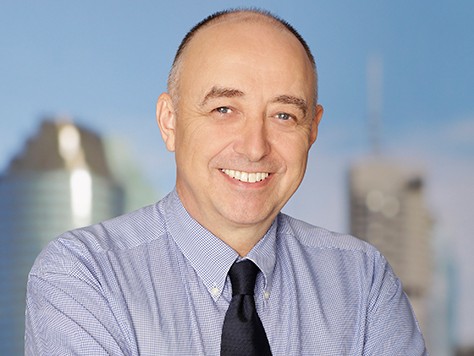 Managing Consultant and Director
Mick has more than 30 years of experience in ICT infrastructure. His detailed understanding comes from the time he spent during his career working as a data centre manager, technical consultant and telecommunications manager. He understands the risks associated with any ICT infrastructure change, he knows how to manage them and works hard to ensure all steps taken lead to a commercially sound outcome.
Mick founded iiSolutions and today remains hands-on in his role as he focuses on his clients' physical hardware and puts his expertise to work.
Whether he's building something new, or undertaking an update, refresh or refurbishment on something that's established, his aim is always the same – to deliver an innovative best-practice solution. A solution that is customised to suit each client's individual needs and meets their budget and timeframe.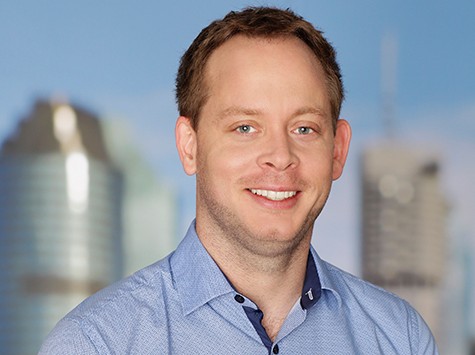 Senior Systems Integrator
With 17 years of experience in ICT infrastructure, John is iiSolutions' software infrastructure specialist. He has worked across a broad range of systems and in many different environments, giving him the capability and insight to solve any software issues his clients face, and to solve them quickly. His expertise also allows him to provide ongoing support and maintenance to any business.
His real-world knowledge sees him to recommend cost-effective, best-practice solutions and the right course of action, even when the path forward might seem unclear. He begins by obtaining a detailed understanding of the issue before recommending and then implementing the best solution for the best end result.
Memberships and accreditations
Key members of our consulting team are:
Data Centre Infrastructure Management can be difficult to navigate, and that's why we're here to help.
Contact iiSolutions today, without obligation, to see how we can assist you.