DCIM That's Easy, Fast, and Complete
With a focus on real user scenarios for real customer problems, Sunbird's 2nd Generation DCIM helps data centre operators manage tasks and processes faster and more efficiently than ever before, while saving costs and improving availability.
The Sunbird DCIM software strives to eliminate the complexity customers have been forced to accept from point tools and home-grown applications, removing the dependency on emails and spreadsheets to transform the delivery of data centre services. Sunbird DCIM delivers on this commitment with unexpected simplicity through products that are easy to find, buy, deploy, use, and maintain.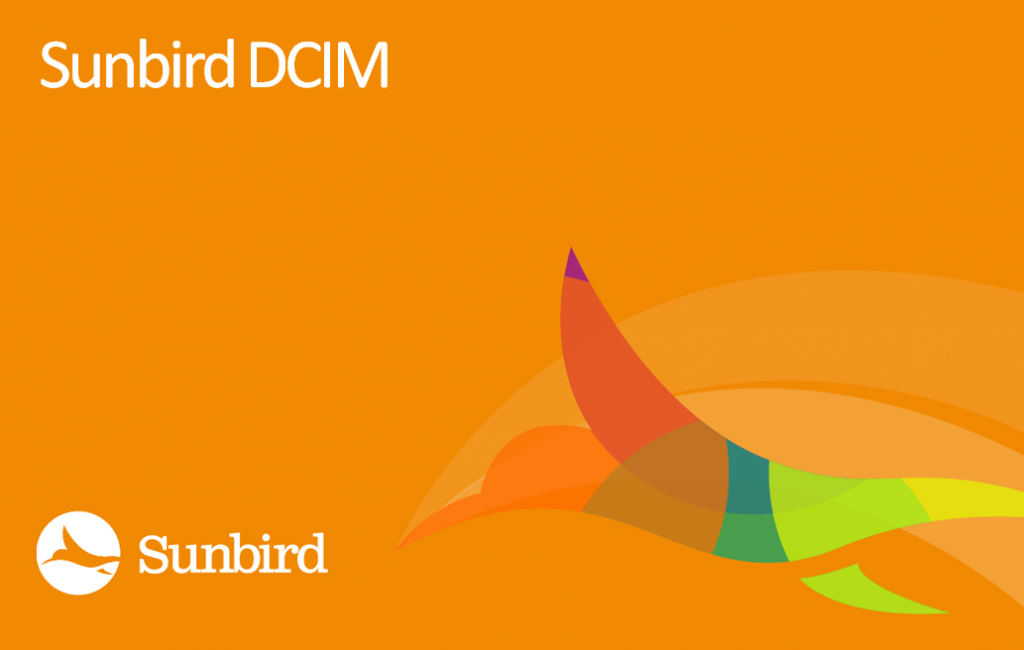 All of the DCIM Features that You Need
See everything with Sunbird's One-Stop DCIM Operations Solution with all of the features that you need to manage your Data centre with ease:
Asset Management
Capacity Management
Change Management
Energy Management
Environment Management
Power Management
Visualisation
Security
Data Centre BI & Analytics
Connectivity Management
Sunbird's DCIM solution has been battle-tested in real-world environments to streamline and accelerate data centre operations. Their software improves uptime and capacity utilization, drives efficiency, and boosts people productivity through monitoring and management of intelligent devices, data collection for business intelligence and visual analytics, third-party integration, and more…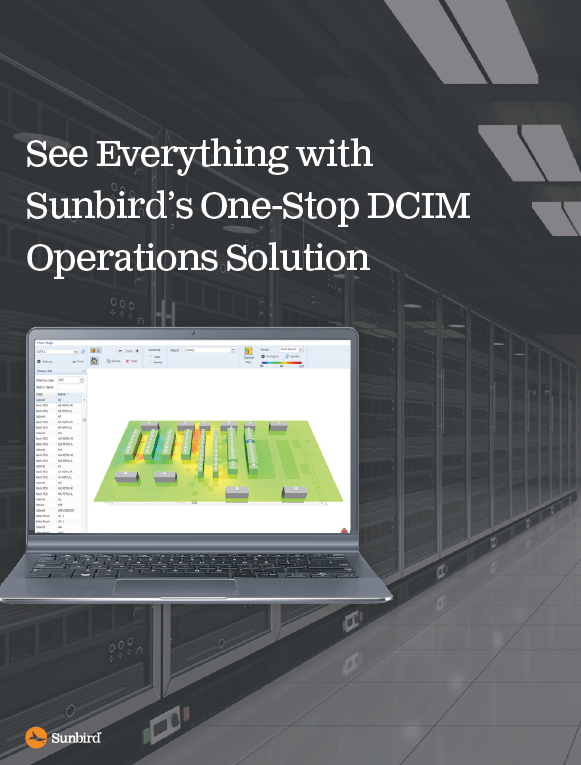 Dealing with a Certified, Independent Partner that understands
As a certified Sunbird Partner iiSolutions offers Sunbird's DCIM software, implementation services, training and support. iiSolutions DCIM Services team are happy to work with you to help as much, or as little, as is required, to support your DCIM project and grow your business.
Want to know more about Sunbirds DCIM solutions and speak with an independent DCIM specialist? Contact iiSolutions today, without obligation.