Delivering new standards of excellence
Maximise the return you receive on your ICT cabling and facilities investment when you partner with iiSolutions. Our specialist knowledge extends to include everything from brand new fit-outs and new constructions, through to major reconfigurations or minor expansions.
We take the time to understand your needs, and we know how to convey those needs to other key project people, such as architects and builders. With a clear plan in place, the end result is a workplace with the right cables and facilities in place that work as expected when your workforce takes up residence. Our planned approach also minimises budget overruns and delays.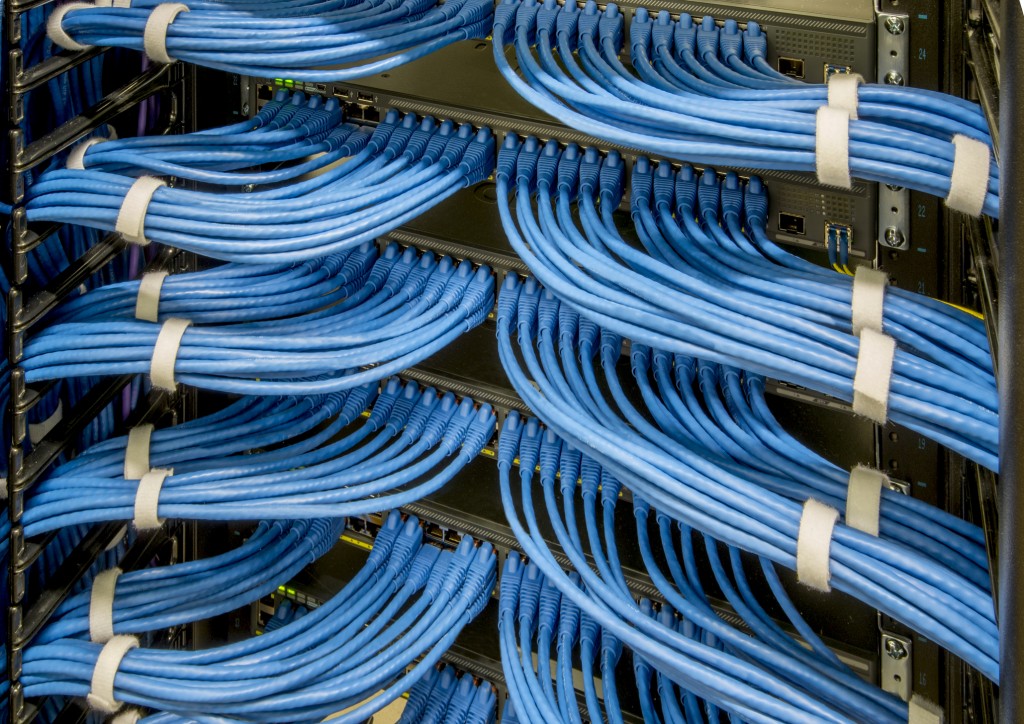 We consider your objectives and functional requirements and provide technical advice that will ensure your ICT physical infrastructure's performance is optimised. Engage us to manage the whole project or to take responsibility for key tasks. We can:
Custom design a solution that will fit your business
Liaise with suppliers and construction personnel and oversee the changes
Develop supporting documentation
Provide cabling network schematics
Effectively project manage the transition
Witness test and commission the new cabling and facilities, and more.
We have experience providing ICT cabling and facilities in a broad range of settings, including data centres, banks, supermarkets and telecommunications centres. With the right cabling and facilities in place, your business will achieve more.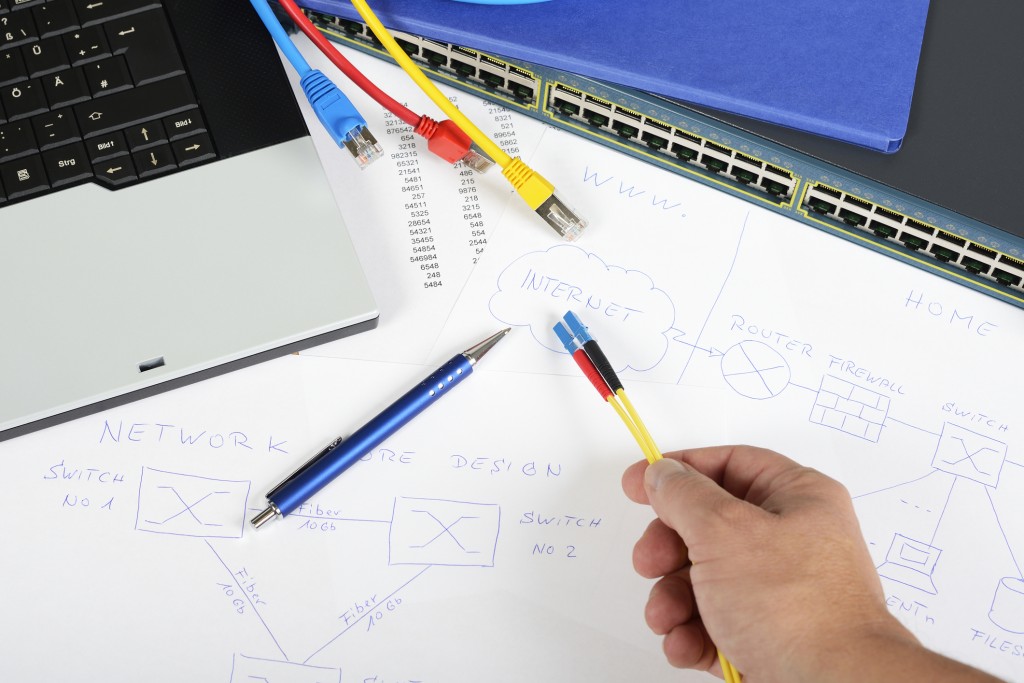 Meeting your needs now, and your future needs
iiSolutions knows how to look beyond the here and now, and to help you plan for the future. This means ensuring you have the right ICT cabling and facilities in place to stand the test of time, and to support you to grow your business.
Ready to maximise the return you receive on your ICT network cabling and data centre facilities investment? Contact iiSolutions today, without obligation.